Not to want to rub it in for those who haven't yet received their 'Pools but I'm in the UK and mine was delivered October 16th.
It did come direct from the manufacturer so maybe that is just faster.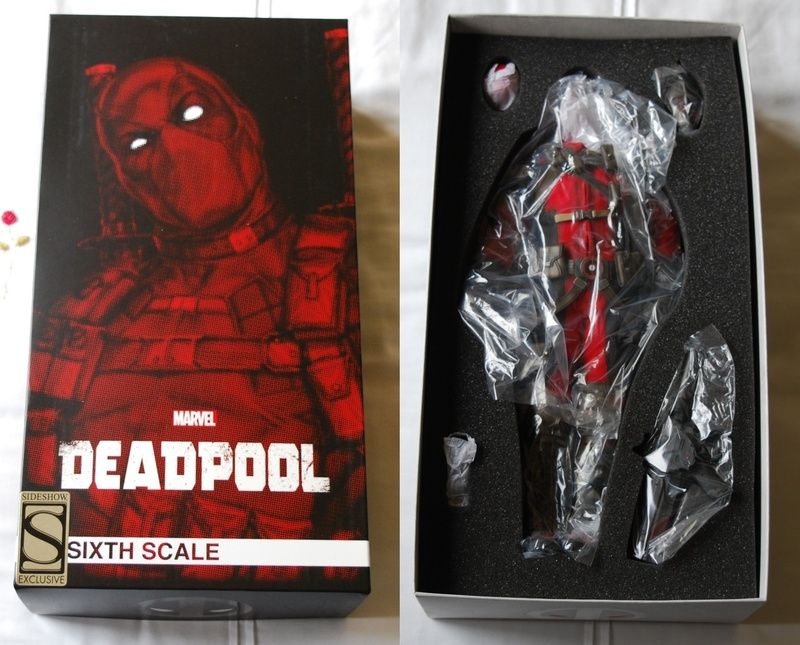 In the box: Top left - spare head. Top right - Headpool. Bottom left - rifle sight. Bottom right - rifle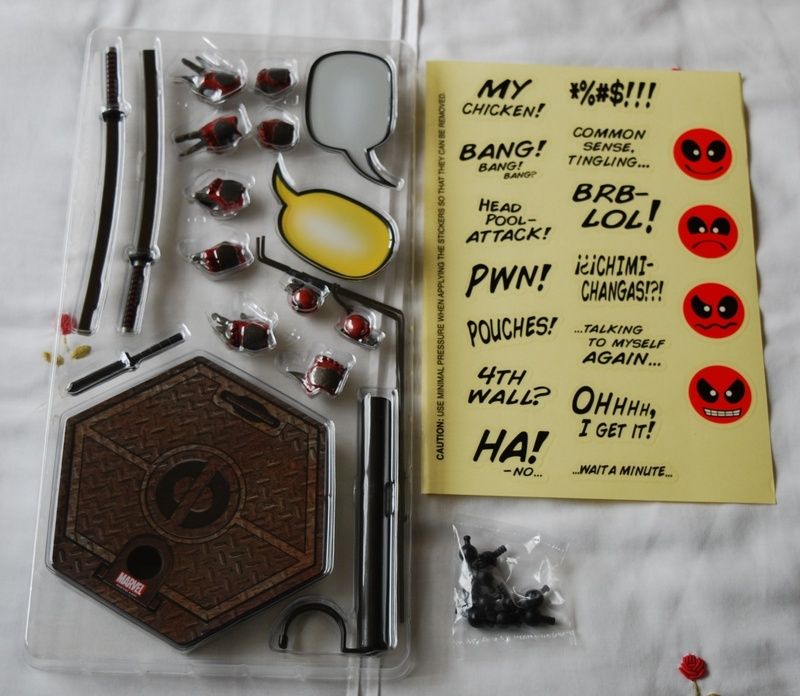 Underneath the foam packaging are the other accessories in a plastic tray - spare hands, speech bubbles, stand, etc. The sheet of decals is under the tray.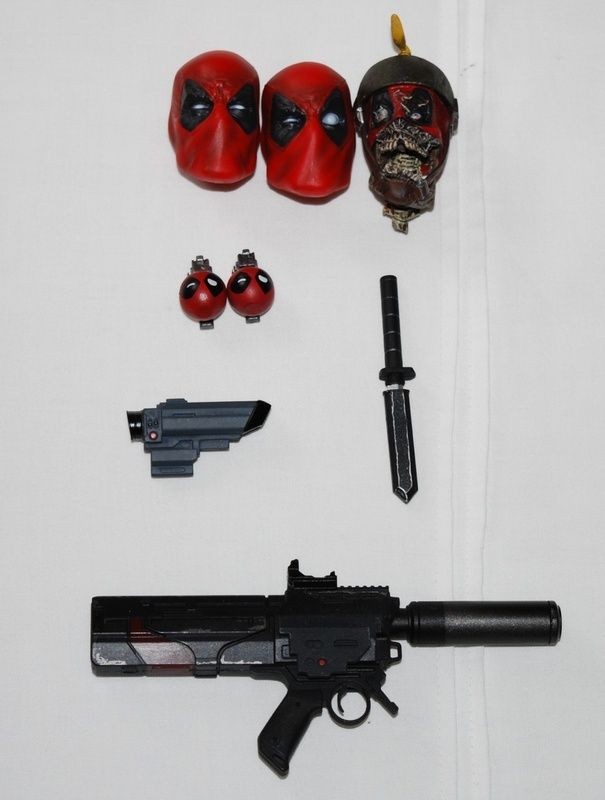 Close up of accessories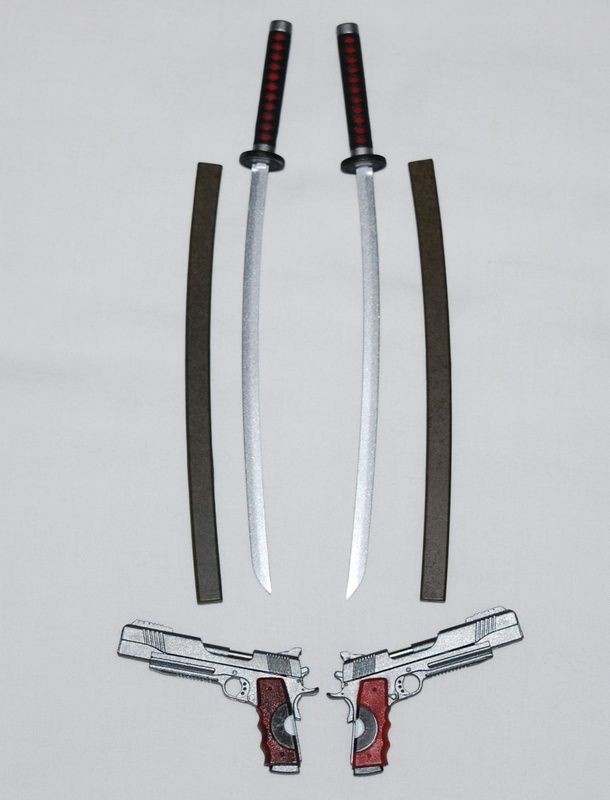 and weapons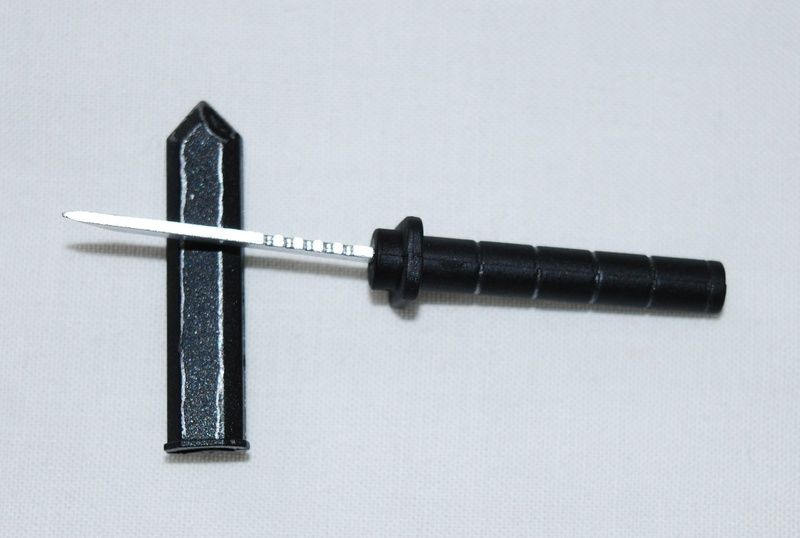 Slightly annoyed that the blade isn't quite in line with the handle.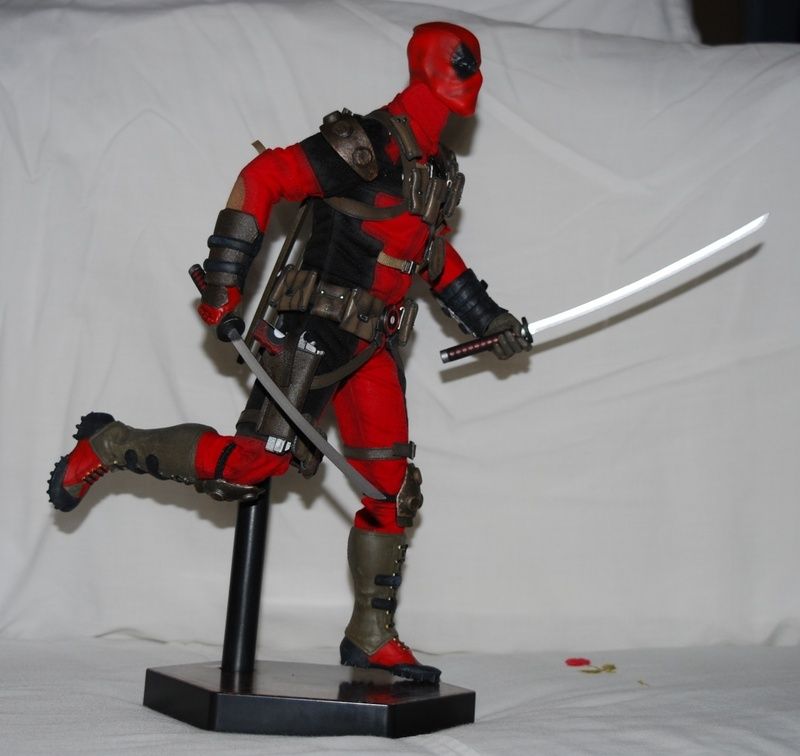 Strike a pose!