So I'm not sure if I made this post in the right place... but anyways here goes.
So the photos I'm going to show you are about 2-3 years old. Not sure how it happened all I know is it was AMAZING!
just a close up.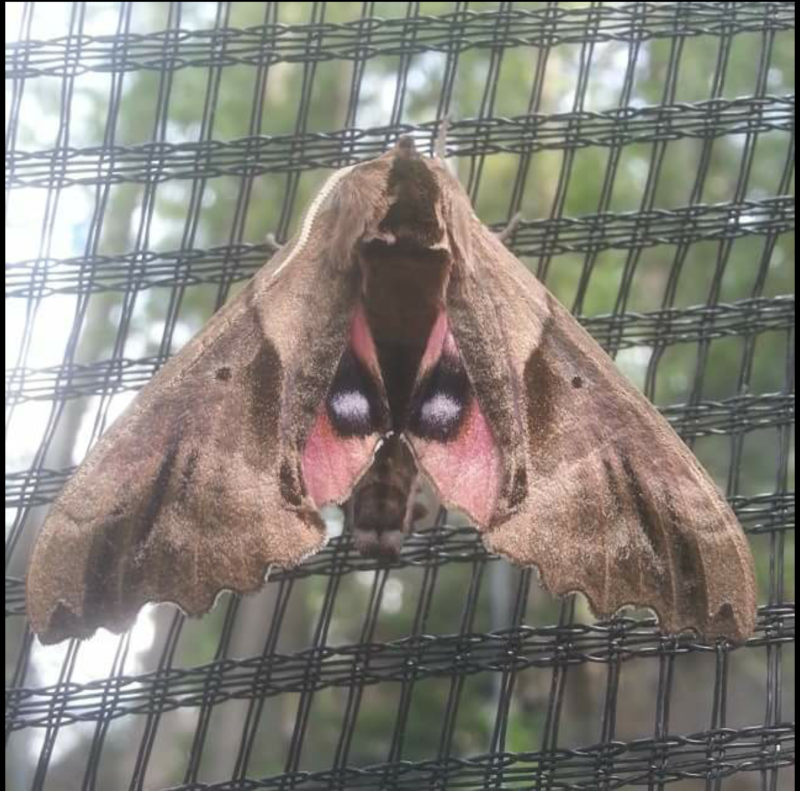 And this one has my son in it to give you an idea of the size.
Enjoy